A Contemporary
Applied
Arts
Subscription
Welcome to
Wild & Green
Each month we design beautiful, unique projects with thorough step-by-step instructions to help you produce your very own piece of art.
Each month a new project will be delivered to your door. You will learn new and exciting techniques and processes which will result in a stunning piece of art for your home.
How it Works

We Design
Each month we will design and create a new project using different skills and subjects

We Deliver
We will deliver the carefully packaged parcel, with all the materials and instructions to make your project, to your door every month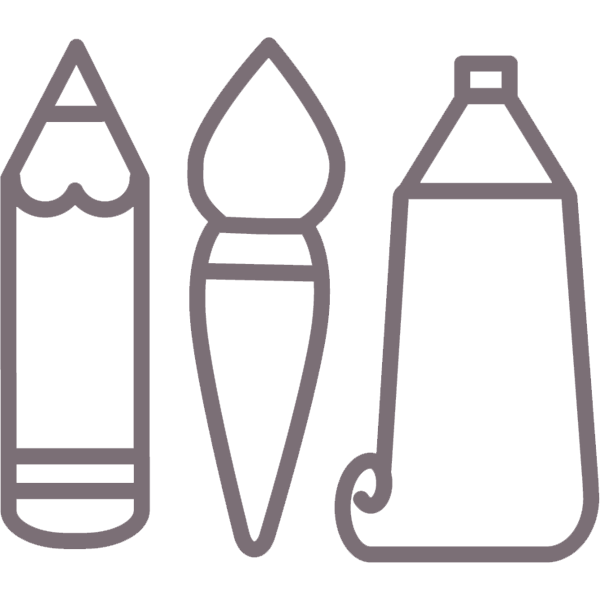 You Create
You open your parcel, make some time just for you and get creating
Latest Projects
Paper Plant in a Pot Kit
Tealight Holder Clay Kit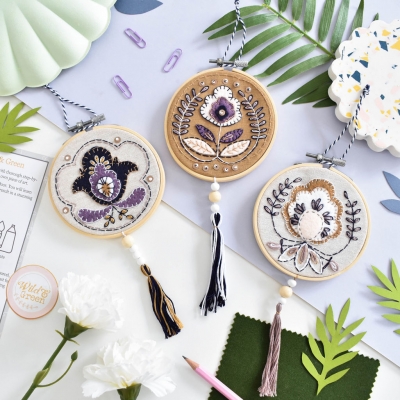 Set of Four Mini Folk Art Hoop Kits
What you
will learn
We love a challenge and to keep things fresh so each month will be different.
We will cover projects including:
• Painting
• Paper craft
• Wire work
• 3D construction
• Stitch/embroidery work
• Clay
• Sculptures
Are the projects
challenging?
They can be challenging but I am a firm believer that anyone can make stunning art with the right help. So don't worry we will guide you a stage at a time, so you too can create a finished project.
Why an art
subscription?
We all know how busy everyday life can be, this subscription is designed for you to carve out some relaxing time for yourself, while also learning new and interesting skills.
So subscribe now and join the Wild & Green community, making every day more beautiful.